Business Growth Consulting
Make technology work to grow your business
Creating and implementing strategies to power your business growth
We want to work with you to deliver results and help to grow your business.
Everything we can do to help is based upon listening, understanding and then identifying how best we can work with you.
Whether it's helping you develop a business growth strategy, assisting with your sales & marketing, developing your web presence, optimising costs or creating solutions to protect or transform elements of your business using cutting edge technology, everything starts with a simple chat. 
As you'll see from our reviews, we are results driven, easy to work with, honest, focussed and will explain how we think you will get the best results and best value for money based upon your current situation.
No cheesy sales techniques, no pressure, and if we don't think we can help you, we'll tell you. We won't waste your time, or ours.
To find out more about how we can help, book a call and we really look forward to learning more about your plans for business growth.
Local fire protection firm generates 65,000 leads
Allowing them to market nationally leading to exponential business growth and ability to exit business via sale to larger competitor.
Worked with Springboard for over 8 years, they have helped us to develop a national marketing campaign developing more than 800 websites and integrated this into a slick phone system to enable us to handle all enquiries and dispatch our service engineers to jobs easily - the business growth has been fantastic. Would highly recommend.
We were looking for help to drive traffic to our website. We spoke to a lot of companies - many who promised the world, but we liked Tim's honest approach. He provided us with a very clear structure of how to target our audience and beat our competitors. We didn't expect to see results so quickly but within 4 months Springboard had increased our web visitors by more than 500% which led to a dramatic increase in both sales and email signups. We can't recommend Tim and his team highly enough - not least for explaining things to us in a simple, easy to understand language, but also for keeping us up to date every step of the way.
Tim and Springboard are a great partner for any business looking to grow. Yes, they produce great websites - but more importantly Tim challenged my thoughts around what I wanted to make sure we built something that would generate leads down the line. Without this I know we would not have had as much success as a business that we have!
With the backing of his team, Tim advised us on a technology project which allowed us to upgrade all 200 of our UK sites with the latest telecommunications technology, equipped our call centre and saved money on our current expenditure using an innovative finance arrangement. Simple incredible.
Tim and his team are fantastic to work with. They took time to understand our needs and have assisted us with technology infrastructure, saved us thousands by optimising our telecom costs and helped to build our new online eCommerce business. Consistently implementing projects on time and exceeding expectations.
Springboard have been brilliant over the years in helping our business to grow. Building our websites, helping us to synchronise stock across all our online channels including Amazon and eBay to help us become genuine global players. We have achieved substantial growth in our ecommerce business and we are looking forward to what the future brings. Cheers to Tim & the team.
Helpful and professional from start to finish. With Tim and his team on board, I always felt that we were in safe hands project managing our technology relocation project - communication throughout was excellent and we were up and running at our new site on time and under budget. Would definitely recommend - thanks.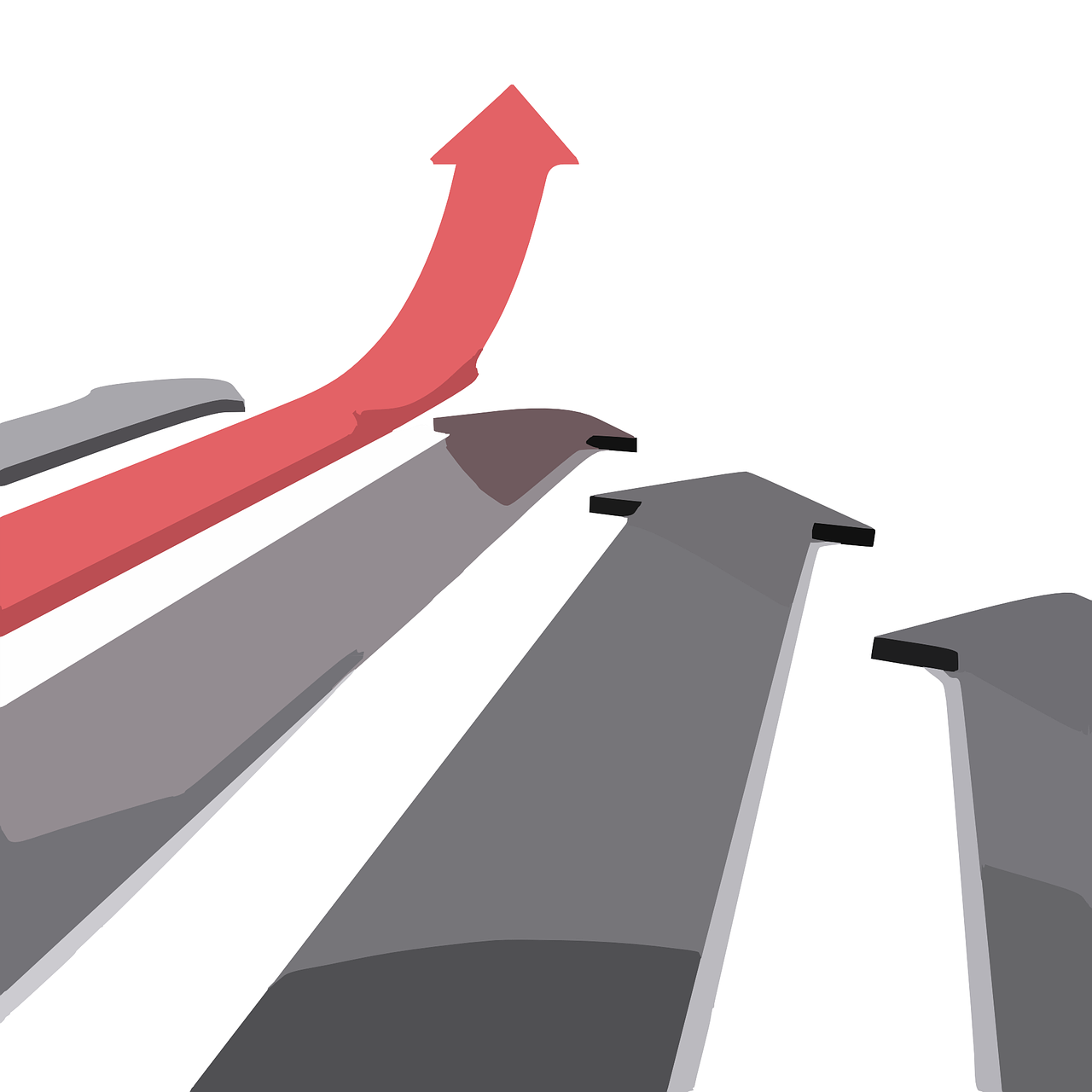 What's your growth challenge?
Need more leads? Struggling with eCommerce? Looking to leverage AI?